Not sure where to start?
Use our quick links below
Access soil data here
The Australian National Soil Information System (ANSIS) provides access to nationally consistent soil data and information to support the sustainable management of soil.
ANSIS is the new place to find readily useable soil data and information.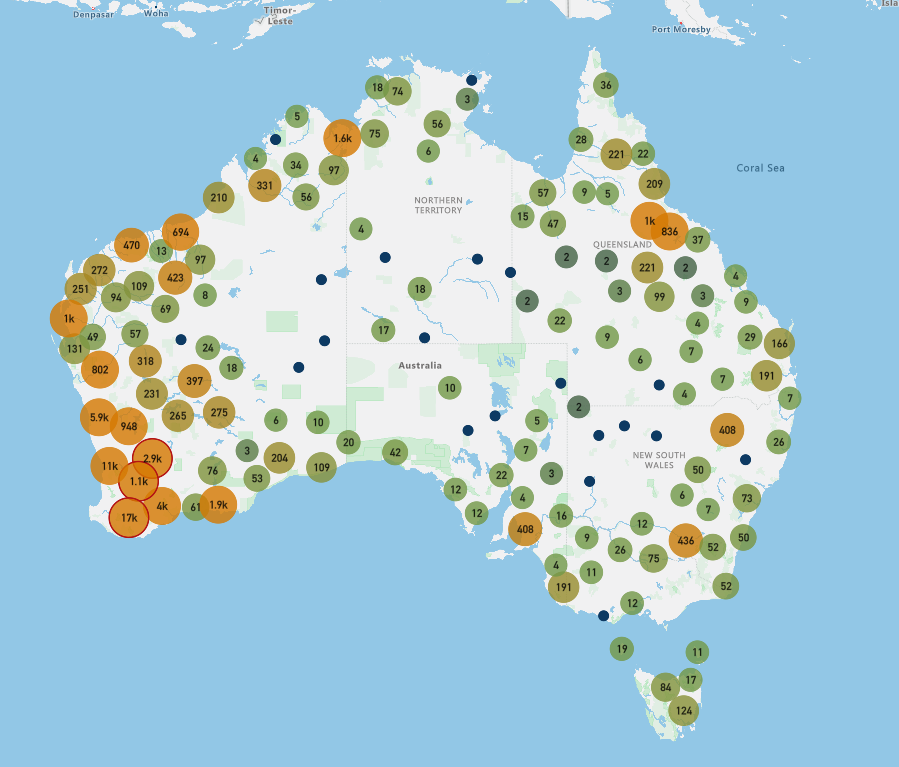 Watch this short video to learn more about ANSIS
ANSIS is supported by funding through the Australian Government National Soil Strategy (Department of Agriculture, Fisheries and Forestry) in collaboration with CSIRO and partner organisations.