About
Overview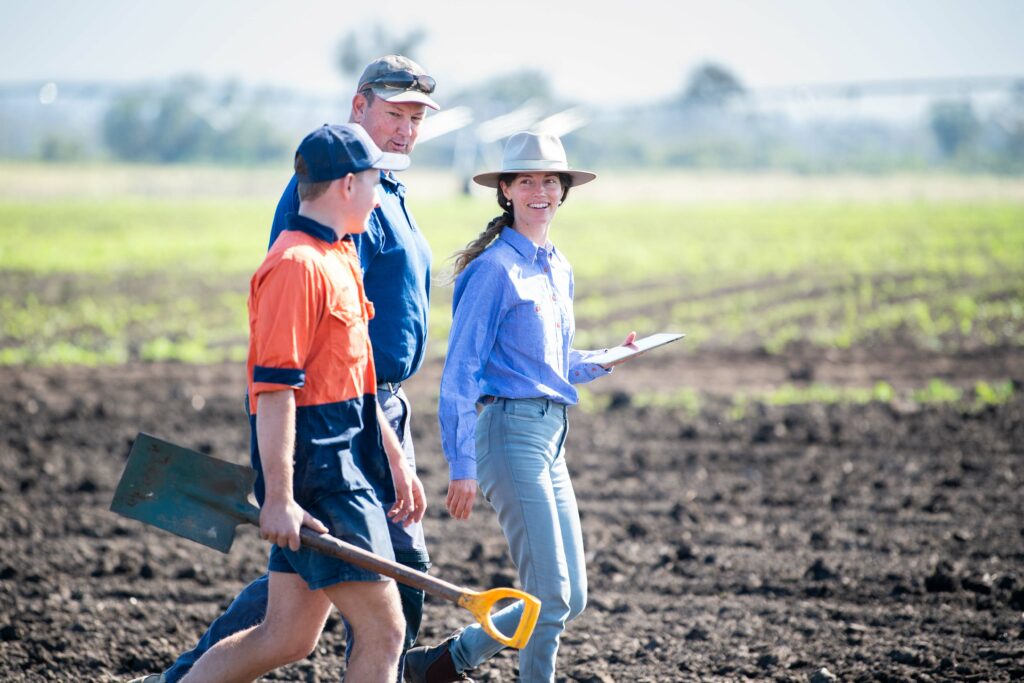 ANSIS is the Australian National Soil Information System.
ANSIS will provide improved access to nationally consistent soil data and information needed to help sustainably manage Australian soil.
ANSIS will provide:
More soil data

More data sets available than in other soil systems
Enables more certainty in products developed
Opportunity to develop new products
Improved access

Multiple data sets now discoverable and accessible

National coverage

Most up to date data available
Efficient provision

Organised and standardised data for immediate use
Can feed into many use requirements
Consistent delivery

Substantial reduction in time to prepare information products
Trusted location

Certainty that data is from an authoritative source, verified, and satisfies standards.
ANSIS is being developed through a collaboration between government, research organisations, industry, the private sector, and the community.
Benefits
ANSIS data will be nationally consistent, standardised, easy use, and accessible through a trusted system – ANSIS will be the new place to find soil data and information.
­­ANSIS will enable you to make more informed decisions. This information can help you better understand and account for soil, ensuring Australia's soil is sustainably managed and enhanced for future generations.